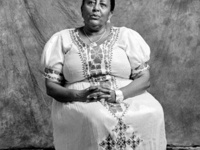 October 1 - December 13 Reception: Wed., Oct. 3 from 6 – 8 p.m. Atlanta Celebrates Photography Fine Arts Gallery: "Carry the Ocean" works by Shine...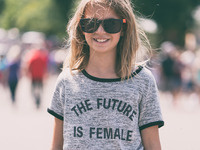 2018 was bold: More female speakers were featured at the Council's programs than ever before. The Council's Annual International Women's Day...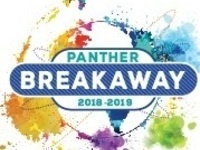 Panther Breakaway is part of the national alternative breaks program, which organizes community service trips for college students during their winter,...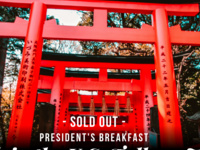 The Special Advisor to Prime Minister Shinzo Abe's Cabinet, Mr. Tomohiko Taniguchi, and special guests will discuss Japan's recent push in foreign and...
This interactive course will teach you the essentials of the leadership process and help you earn respect as a trusted leader. It shows you how to master the...
This class will help you improve your English, learn about American history & government, and pursue career pathways. Classes are Mondays, Wednesdays, &...
Esas clases irán a mejorar su inglés y también puede aprender la historia de los EE.UU. y su gobierno. Con eso, puede perseguir trayectorias profesionales...
This session will help you to optimize your skills in a more effective way, so you are able to perform your job duties with greater efficiency. You will be...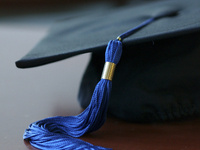 Fall 2018 Commencement for bachelor's degree candidates in the colleges and schools below will be held Wednesday, Dec. 12 at 10 a.m. in McCamish...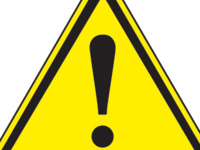 Safety procedures for proper hazardous waste disposal. Chematix user names and passwords will be assigned and users will be taught how to submit a waste pick...