Ghada Amer: The Breakthrough features a lecture by the New York-based artist Ghada Amer, and two related gallery projects: Ghada Amer: The Breakthrough...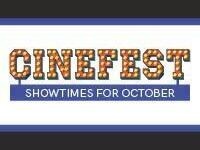 Scott Lang is grappling with the consequences of his choices as both a superhero and a father. Approached by Hope van Dyne and Dr. Hank Pym, Lang must once...
Showcase your Homecoming spirit by decorating your office or door. All students, faculty, and staff may participate. Please be sure to include the...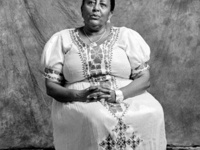 October 1 - December 13 Reception: Wed., Oct. 3 from 6 – 8 p.m. Atlanta Celebrates Photography Fine Arts Gallery: "Carry the Ocean" works by Shine...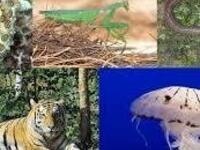 Pinecrest Academy (Forsyth) Animal Diversity The Movie Denise Cress 7th grade
This class will help you improve your English, learn about American history & government, and pursue career pathways. Classes are Mondays, Wednesdays, &...
Esas clases irán a mejorar su inglés y también puede aprender la historia de los EE.UU. y su gobierno. Con eso, puede perseguir trayectorias profesionales...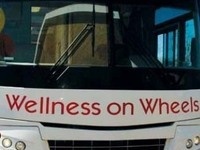 Come out and take part of the "Wellness on Wheels" brought to you by Employee Development & Wellness Services! The day's schedule is as follows: 9am -...
This session will help you to optimize your skills in a more effective way, so you are able to perform your job duties with greater efficiency. You will be...
Seeking a full-time. intern, or co-op position? Diverse students and alumni from colleges and universities nationwide across all majors are invited to attend...