Celebrating the Music, Dance and Mirth of the Season! For more than 25 years, fiddlers, dancers, harpists, singers, Highland pipers, and bards from the...
Oli Rodriguez is an interdisciplinary artist working in filmmaking, photography, performance, installation, and writing. Currently, he is faculty in the...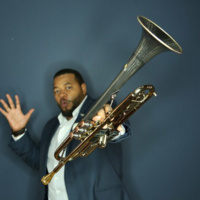 Join us for a FREE performance by Melvin Jones. Melvin possesses a stylistic philosophy, an almost hypnotic sound, and technical facility which constantly...