Ghada Amer: The Breakthrough features a lecture by the New York-based artist Ghada Amer, and two related gallery projects: Ghada Amer: The Breakthrough...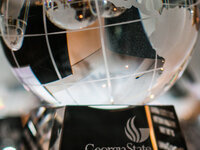 Georgia State University is proud of its global champions: the faculty, staff, students, and alumni who embody what it means to be a global citizen and who...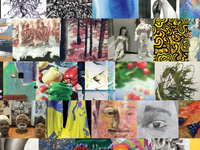 The 2018 Fine Arts 50th Anniversary Exhibitions: August 20-September 28th Faculty Past & Present, Alumni, Staff and Area High Schools The Festival of Arts...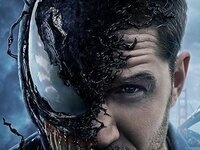 Be one of the first to see the awesome new Marvel movie. Purchase tickets from the CampusTickets Box Office.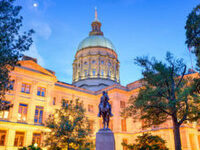 GA Dept. of Natural Resources is currently hiring an analyst and game warden!
Our Campus Analytics Challenge with Wells Fargo is Back! We at MindSumo partnered with Wells Fargo to host their second Campus Analytics Challenge. The...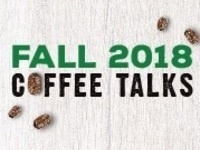 Coffee talks are faculty or student lead conversations/discussions to create awareness around civic engagement and social justice issues that not only affect...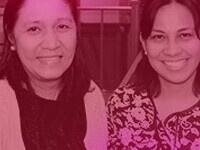 Policy impact evaluation is a crucial tool that helps better assess the impacts of policy projects including direct and indirect ones. Evidence-based...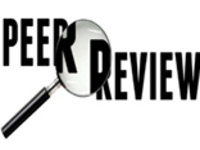 So you have the reviews for your grant application. Now what? How do you handle the critiques of the reviewers and learn from them. Should you revise and...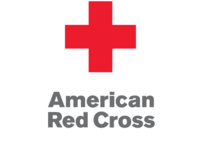 Show your school spirit and help save lives! Georgia State Univerity Panthers vs. Kennesaw State University Owls Blood Challenge We need your support!...