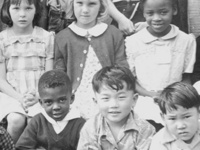 This exhibit examines historic challenges of the past 120 years in achieving health equity for all in the United States. We know that "race and place" are as...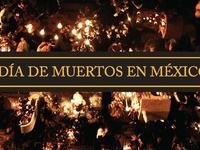 First Thursday Downtown Art Walk* / Opening Reception: November 2, 5-8 p.m. *Participating Gallery Information and Walk Map:...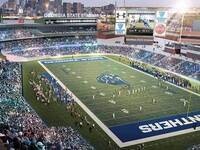 Come cheer on your Panthers as they take on conference foe Appalachian State!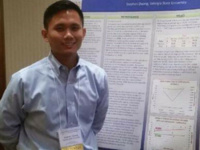 Stephen Duong will present, "Effect of an 8-week whole-body vibration intervention in older adults" on Monday, Nov. 27, at 9:30 a.m. in the Department of...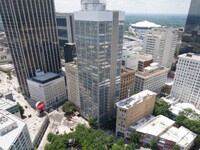 Title of Capstone: A Systematic Analysis of Hepatitis C Virus Screening Trends and Linkage to Care Program in the United States Capstone Chair: Dr. Ike...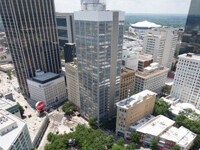 Title of Thesis: Maternal Preconception Health and Neighborhood Factors in Relation to Preterm Birth in Georgia, 2012-2014 Thesis Chair: Dr. Betty S....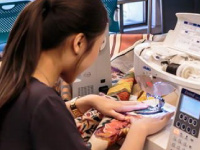 Learn the basics of sewing machines and how to use them. A quick introduction will be given followed by a mini hands on activity to "test" your new found...
A Real-Time Analytics Pipeline to Monitor and Analyze Meetup RSVP Stream Data using Apache Kafka, Spark, and Cassandra Sai Harika Punyamurthula Advisor: Dr....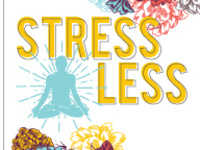 Learn effective strategies for eliminating stress, as well as what resources are provided on campus. Information on stress managementGiveaways to all...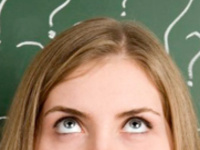 What is going on inside the heads of your students? How does a student's learning process change during as they mature and become more experienced learners?...